935 NORTHERN BOULEVARD
Great Neck, NY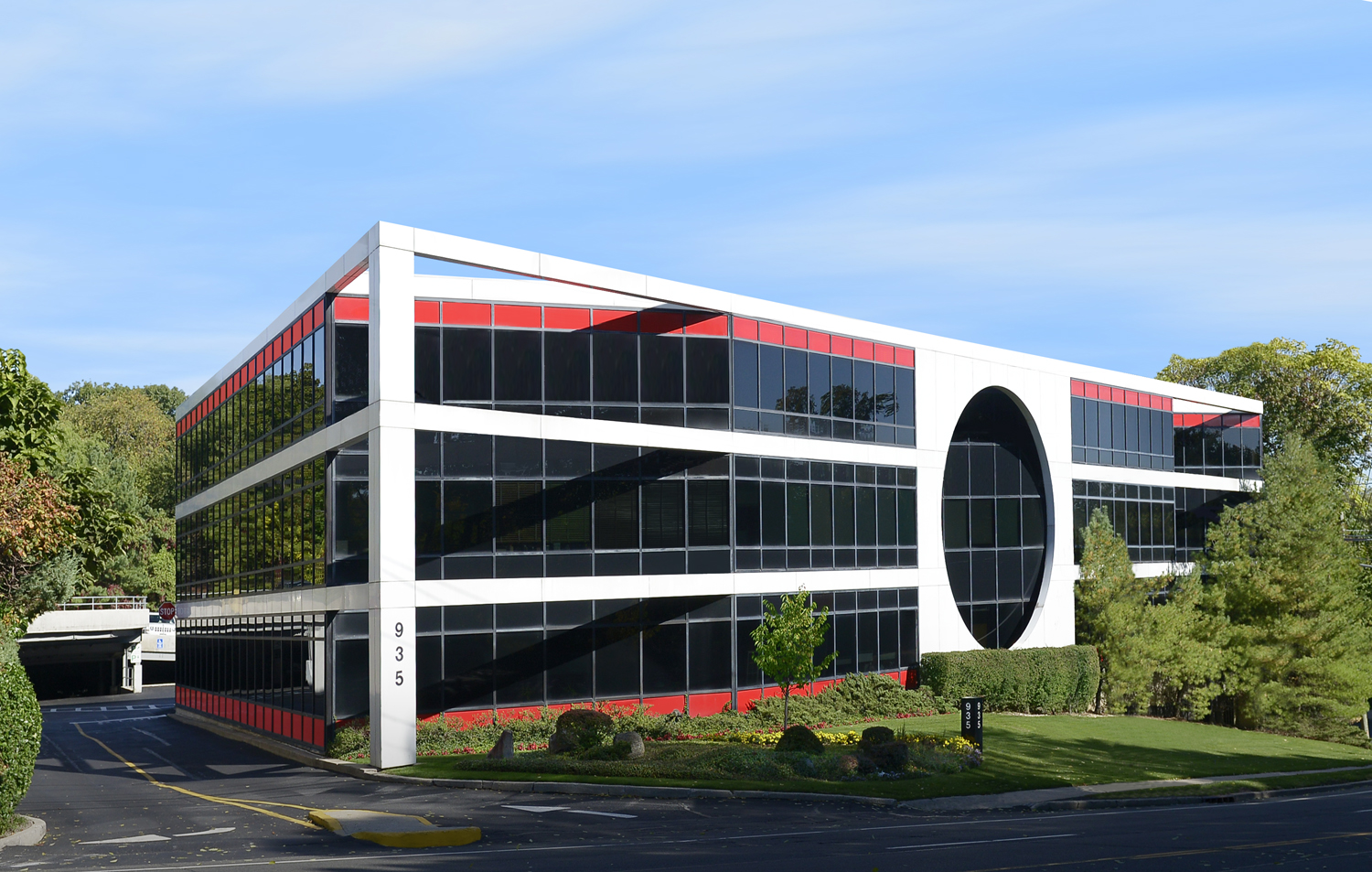 935 Northern Boulevard is a three story, 40,000 square foot commercial condominium building in the heart of Great Neck, Long Island, one of New York's most affluent suburbs. The complex was one of the first commercial condominiums in the Northeast and is used primarily for professional and medical space. The signature design of the project reveals aesthetic circles, setbacks and flying beams which create a powerful presence on Northern Boulevard. Newman Design also completed the design for the lobby and interior spaces of the building.
Sq. Footage.....40,000 No. of Floors................3
GRANITE BUILDINGS
Lake Success, NY
The Granite Office Buildings are (2) three story, 480,000 sf commercial office buildings located in Lake Success, NY. It is home to many of Long Island's leading corporations.
Sq. Footage.....480,000
No. of Floors............3 + 3 stories below grade parking garage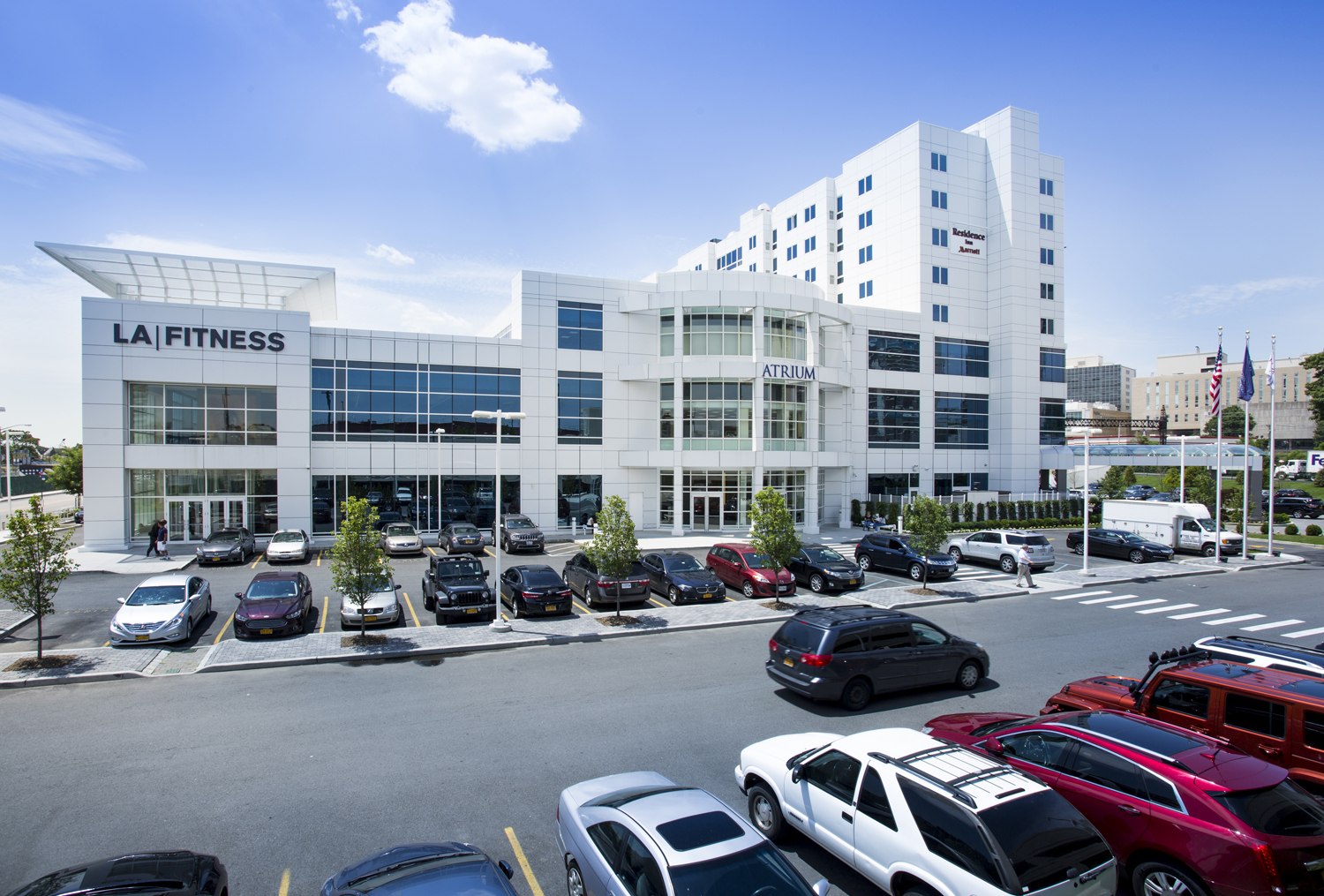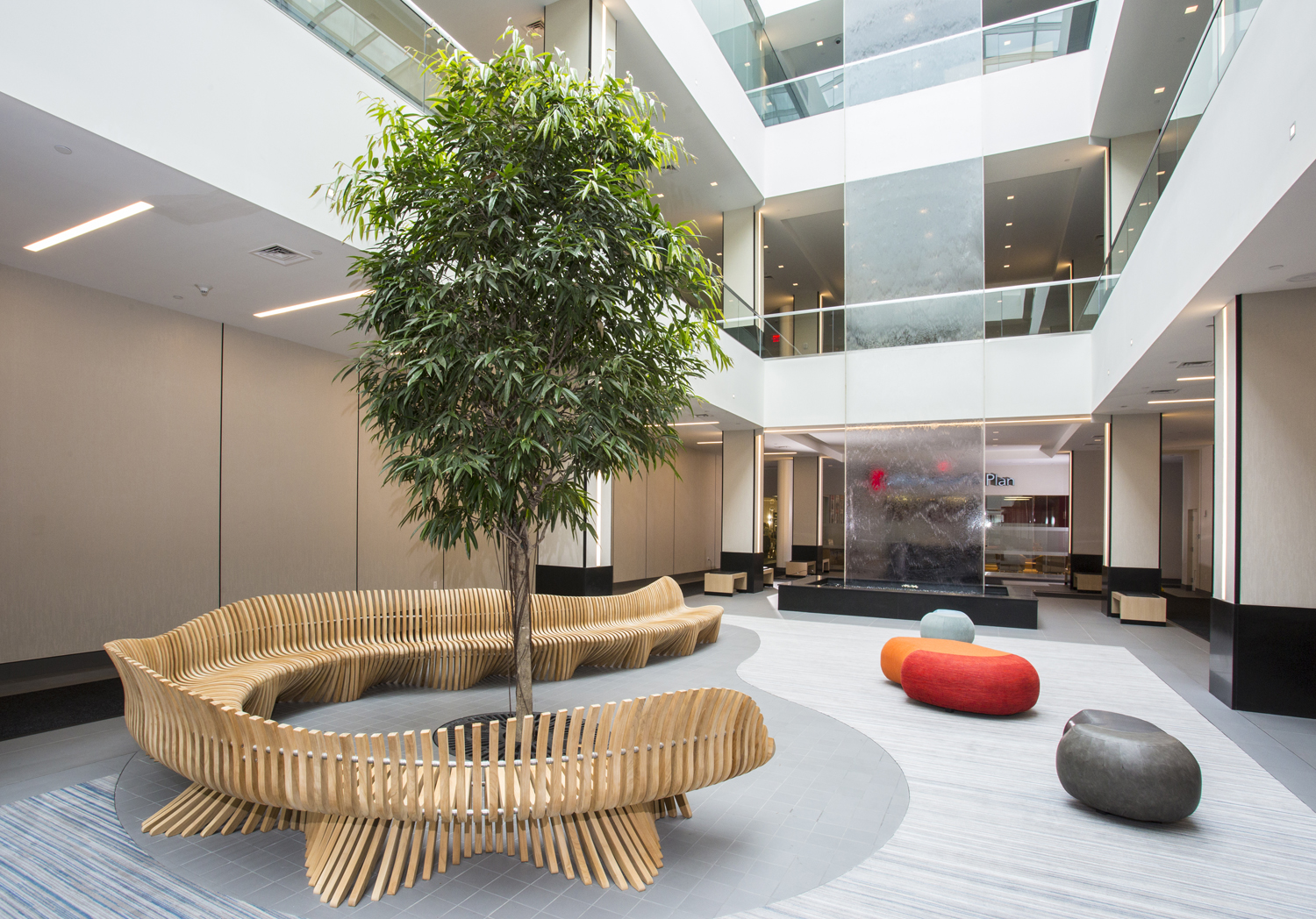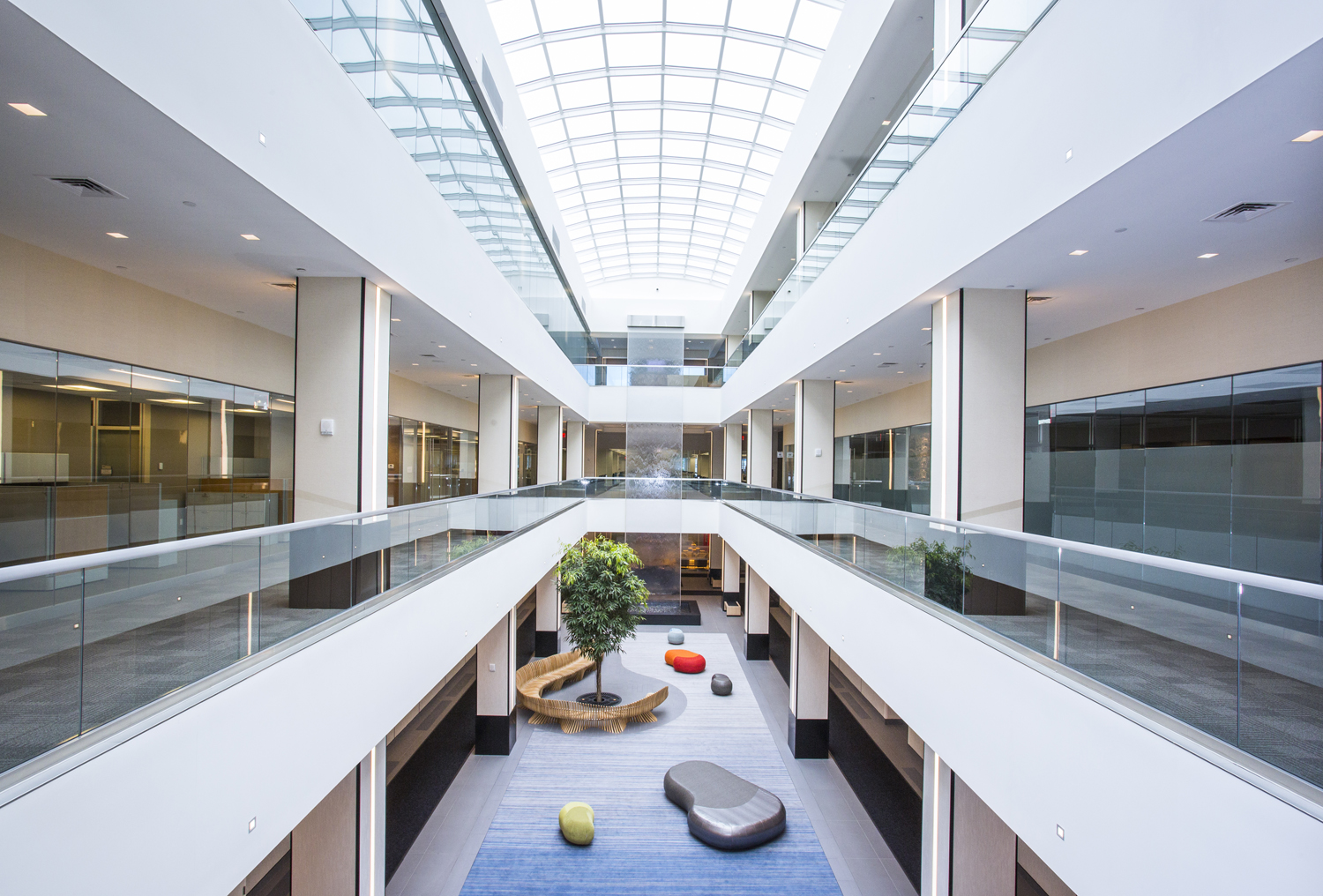 Sq. Footage.....361,354
No. of Floors...................8
No. of Units...............125 rooms (Marriott- Residence Inn)
THE TOWERS AT HUTCHINSON METRO CENTER
Bronx, NY
The Towers at the Hutch Metro center is a 1 million square foot office complex consisting of four 265,000 square foot towers. This development further anchors this area of the Bronx as a key player in the commercial office space market in New York.
Sq. Footage.....465,000
No. of Floors............13
Hutchinson Metro Center
Bronx, NY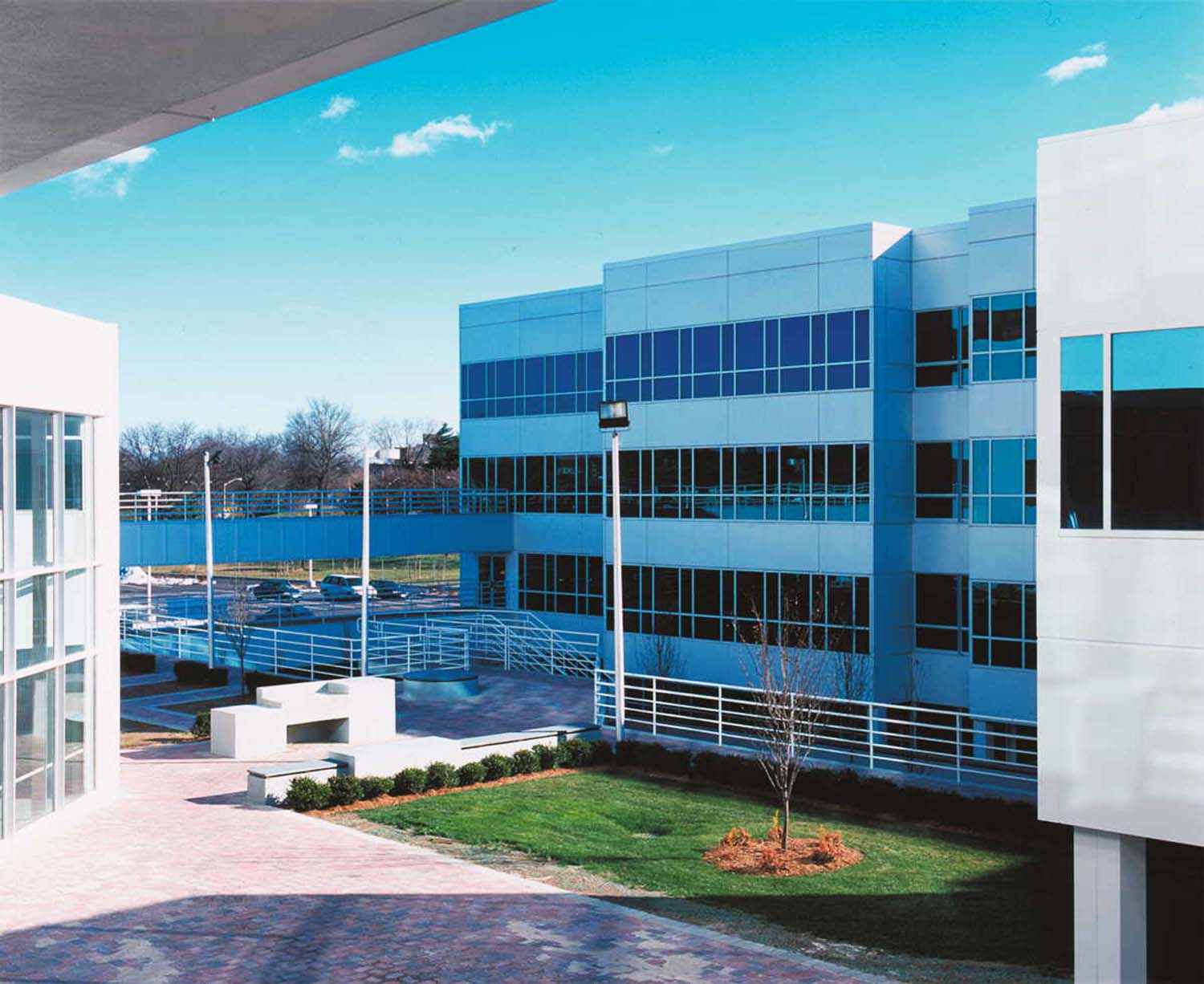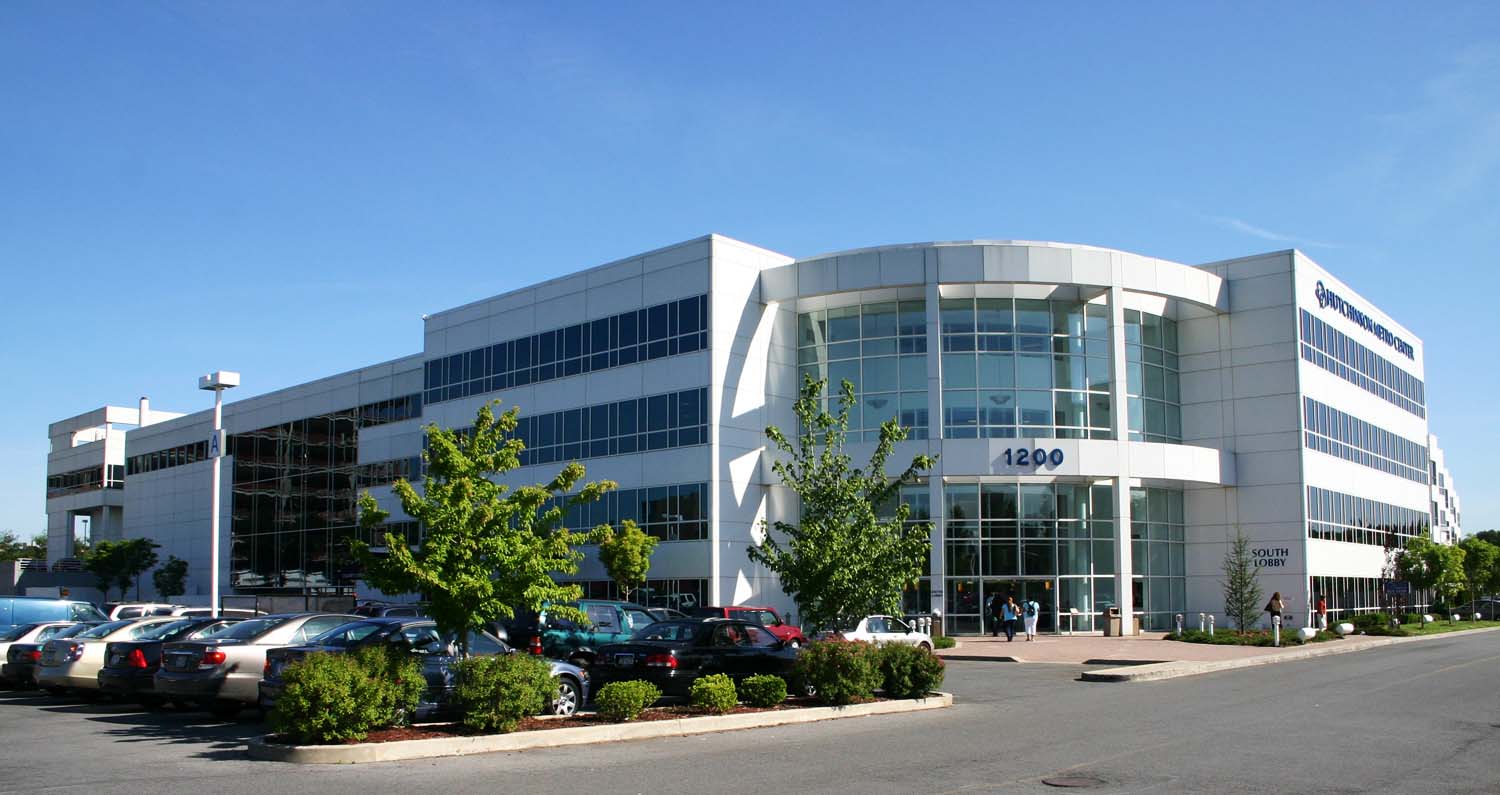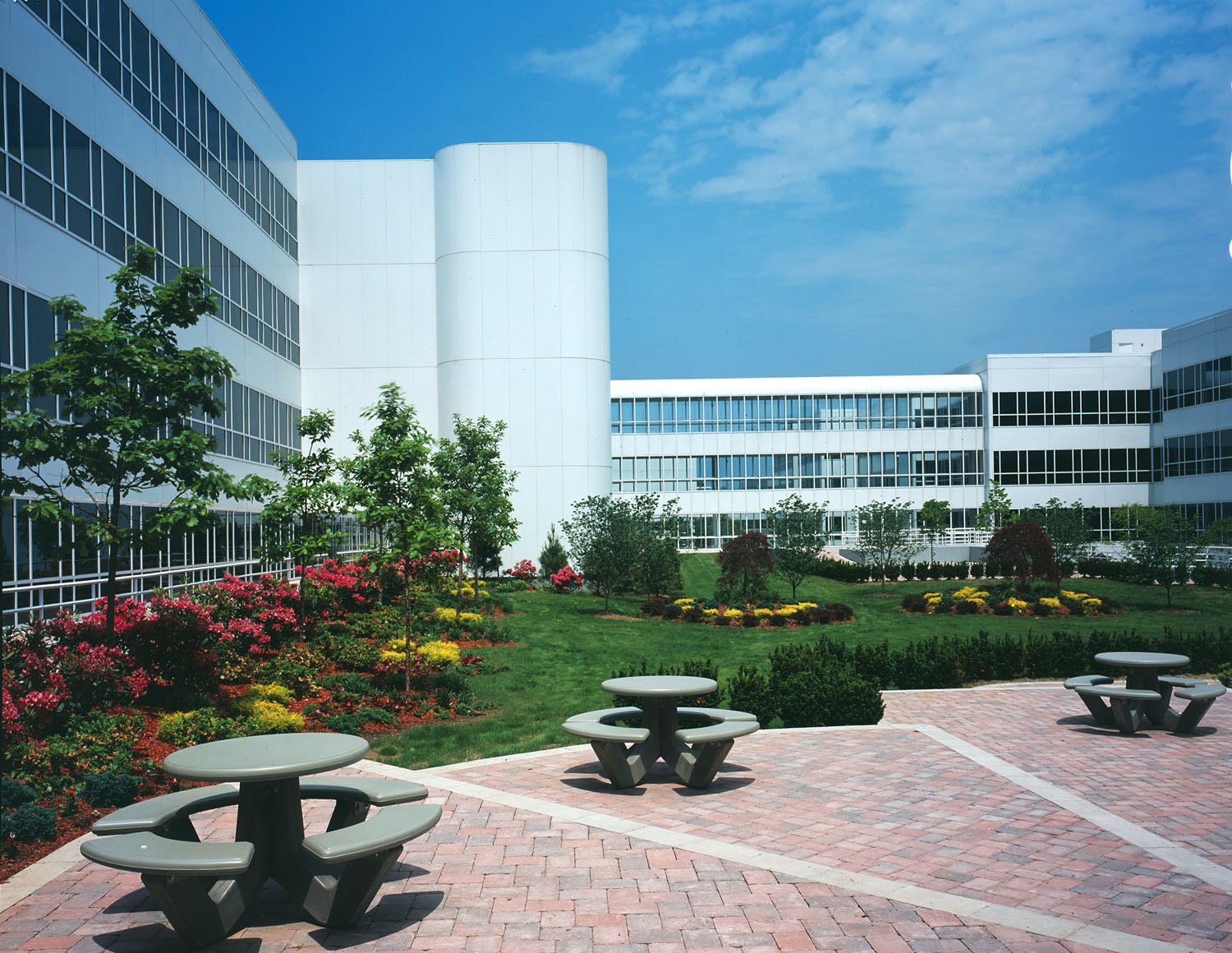 Sq. Footage.....450,000
No. of Floors…………4
2000 Marcus Ave
Lake Success, NY
Sq. Footage.....140,000
No. of Floors…………3
2510 Westchester Ave
Bronx,NY
1800 Northern Blvd
Roslyn, NY