67 LIBERTY STREET
New York, NY
Located in lower Manhattan, 67 Liberty Street Condos is a 19 story luxury residential rental building. The property was converted from a five-story commercial building into a 19 floor residence through creative application of zoning regulations. The design plan retained the skin on the first five stories, thus preserving the existing zoning, setbacks and utilizing the maximum FAR.
Sq. Footage.....30,000 No. of Floors............19
ONE HUNTERS POINT
Long Island City, NY
ne Hunters Point is a 12 story, 134 unit, 140,000 square foot condominium luxury building in Long Island City, one of New York's newest residential communities. The property, which overlooks the approach to the Queens Midtown Tunnel, includes terraces with views of the East River and New York City. The building features rooftop cabanas with barbecues and a health club. Caisson support of the foundation was needed as a result its adjacent location to the East River. The easement which is located right below the building required a cantilevered foundation as well as further cantilevering of the structure to safely anchor the building over this busy Manhattan access commuter.
Sq. Footage.....140,000 No. of Floors............12
THE ECHELON
Long Island City, NY
The Echelon is a 90,000 square foot luxury condominium residence in the booming residential community of Long Island City. The project's construction was a pre-cast project with concrete masonry unit walls that facilitated faster construction. A plank system was used to provide the anchor to support the brick façade and window system. The project sits on a caisson foundation with each caisson carrying 500 tons.
Sq. Footage.....90,000 No. of Floors............13
THE MERIDIAN
Long Beach, NY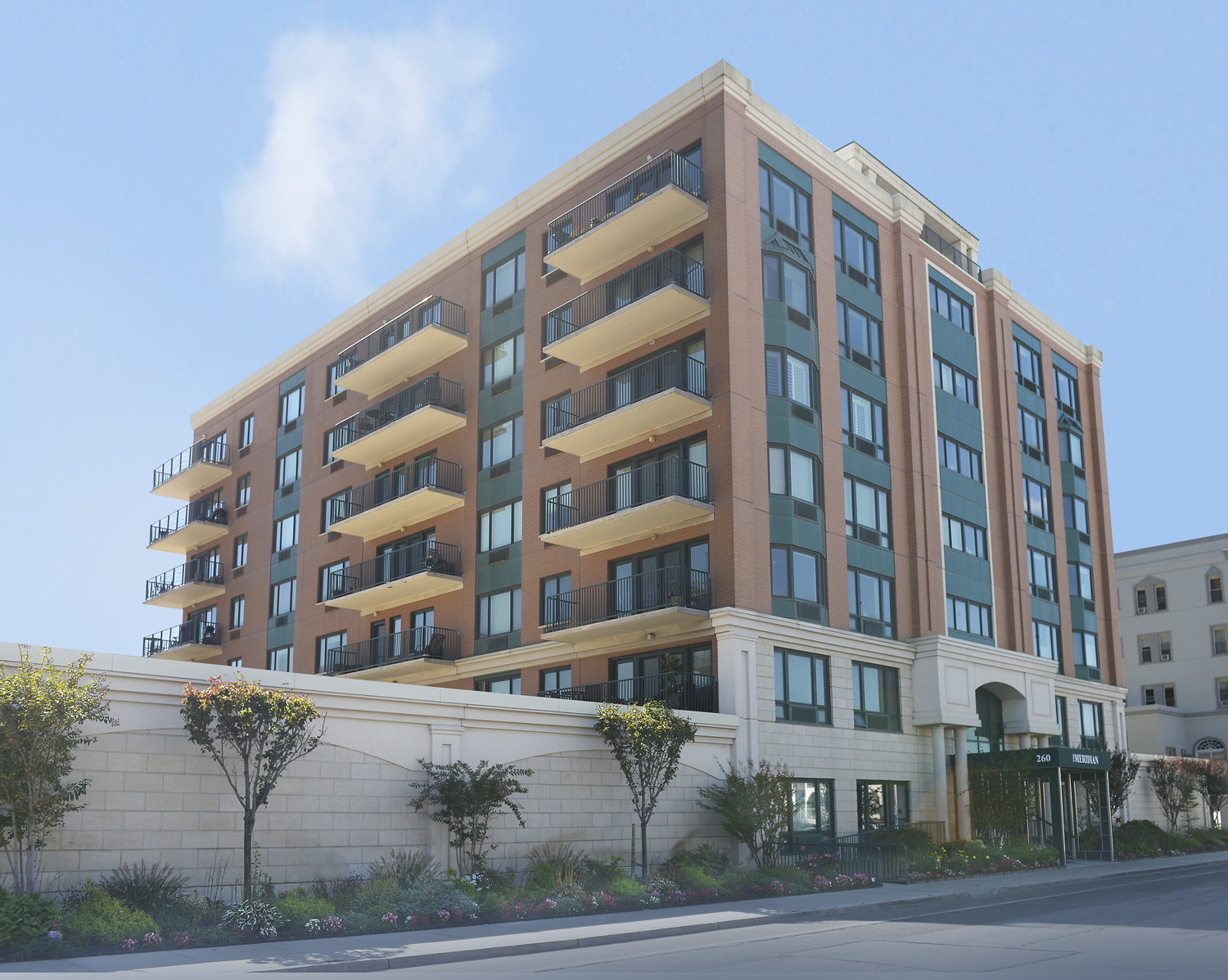 The Meridian is a six story, 85,000 square foot steel construction luxury residence overlooking the Atlantic Ocean in Long Beach, Long Island. As a result of its waterfront location, a pile system was designed to counter seismic forces. The building's footprint is longer from east to west and shorter north and south. In the short direction, additional steels frames were added to resist the seismic load.
Sq. Footage.....85,000 No. of Floors............7
OXFORD COURT
Great Neck, NY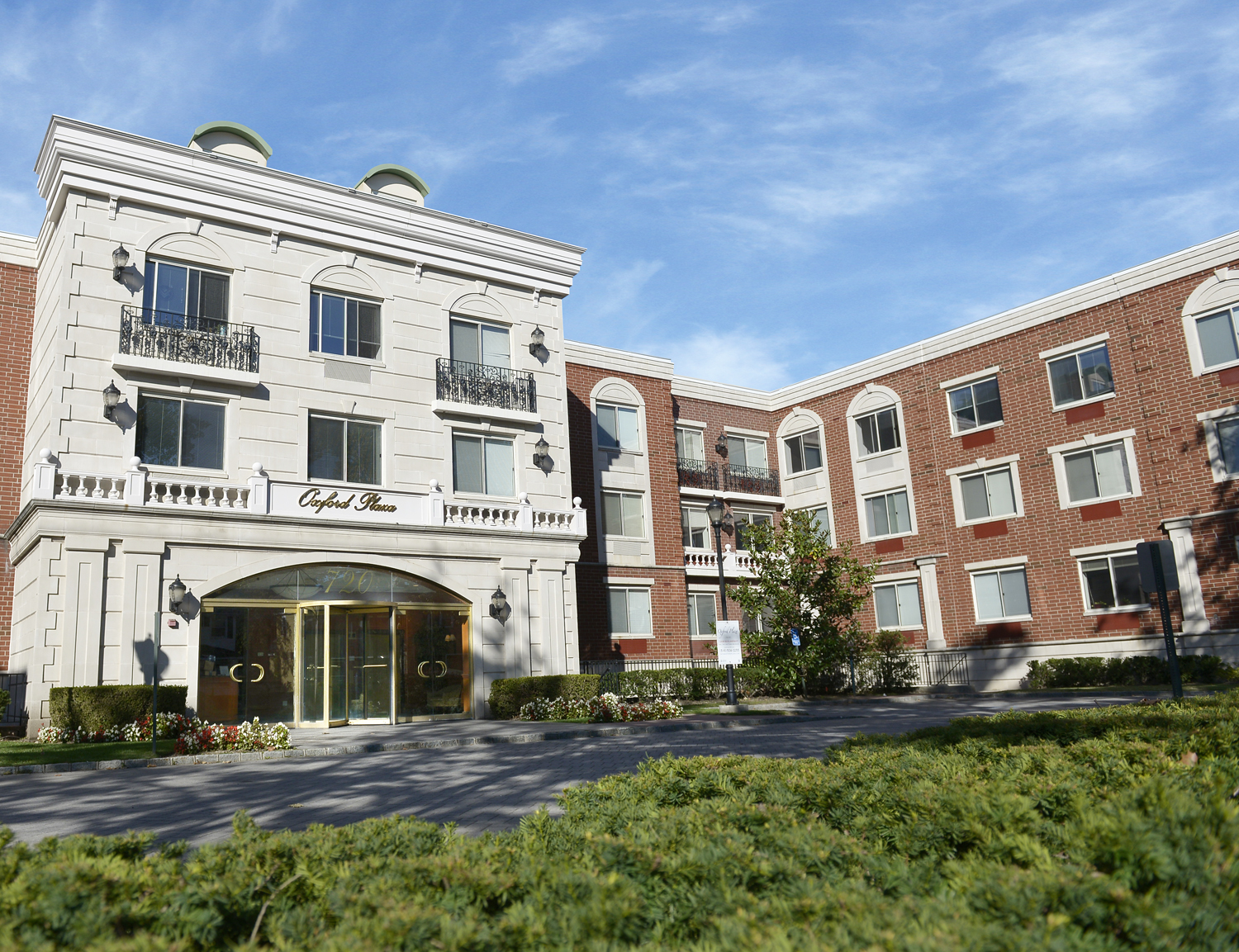 Sq. Footage.....70,000 No. of Floors............3
WHITE SANDS
Long Beach, NY
No. of Floors............10
Hunters View
Long Island City, NY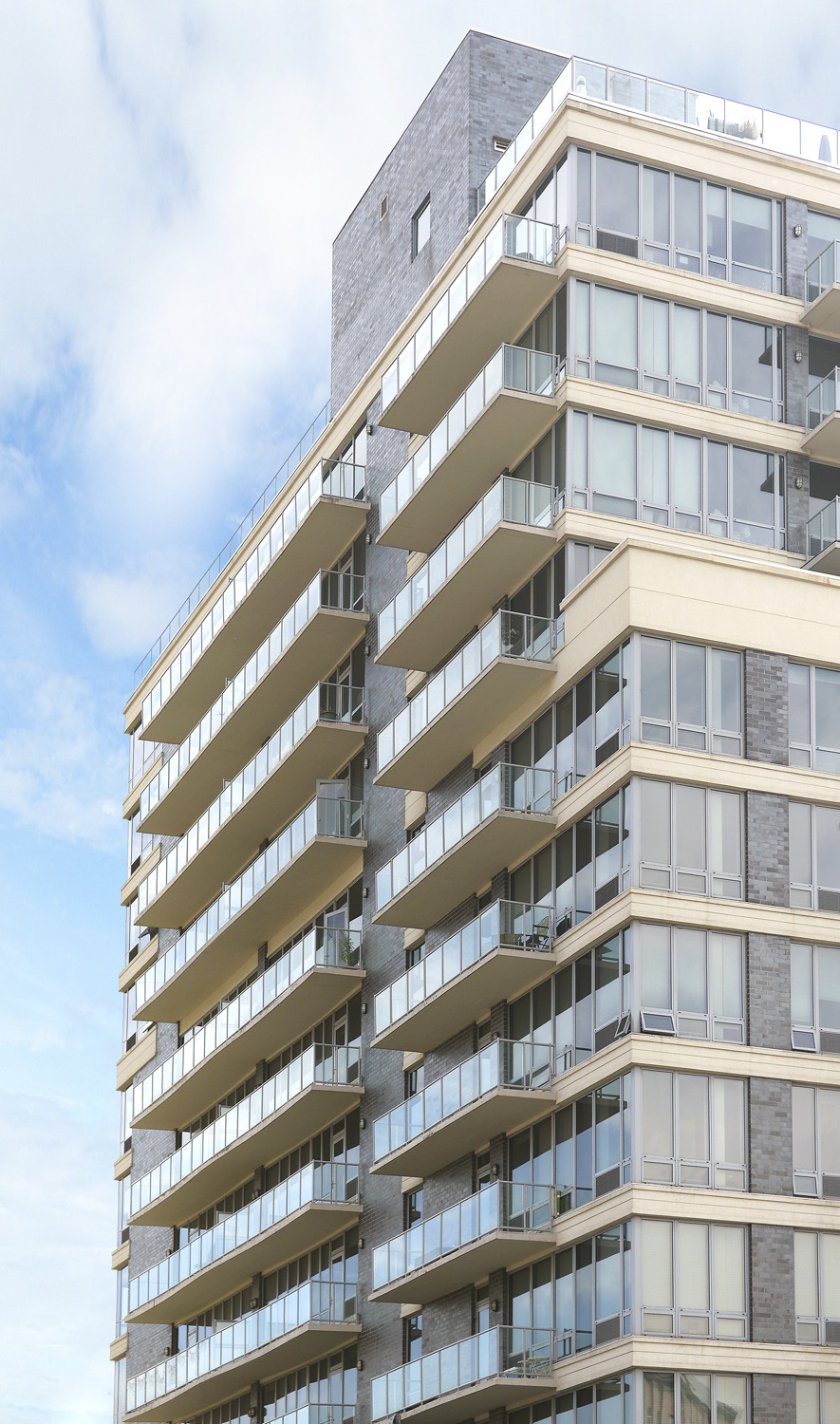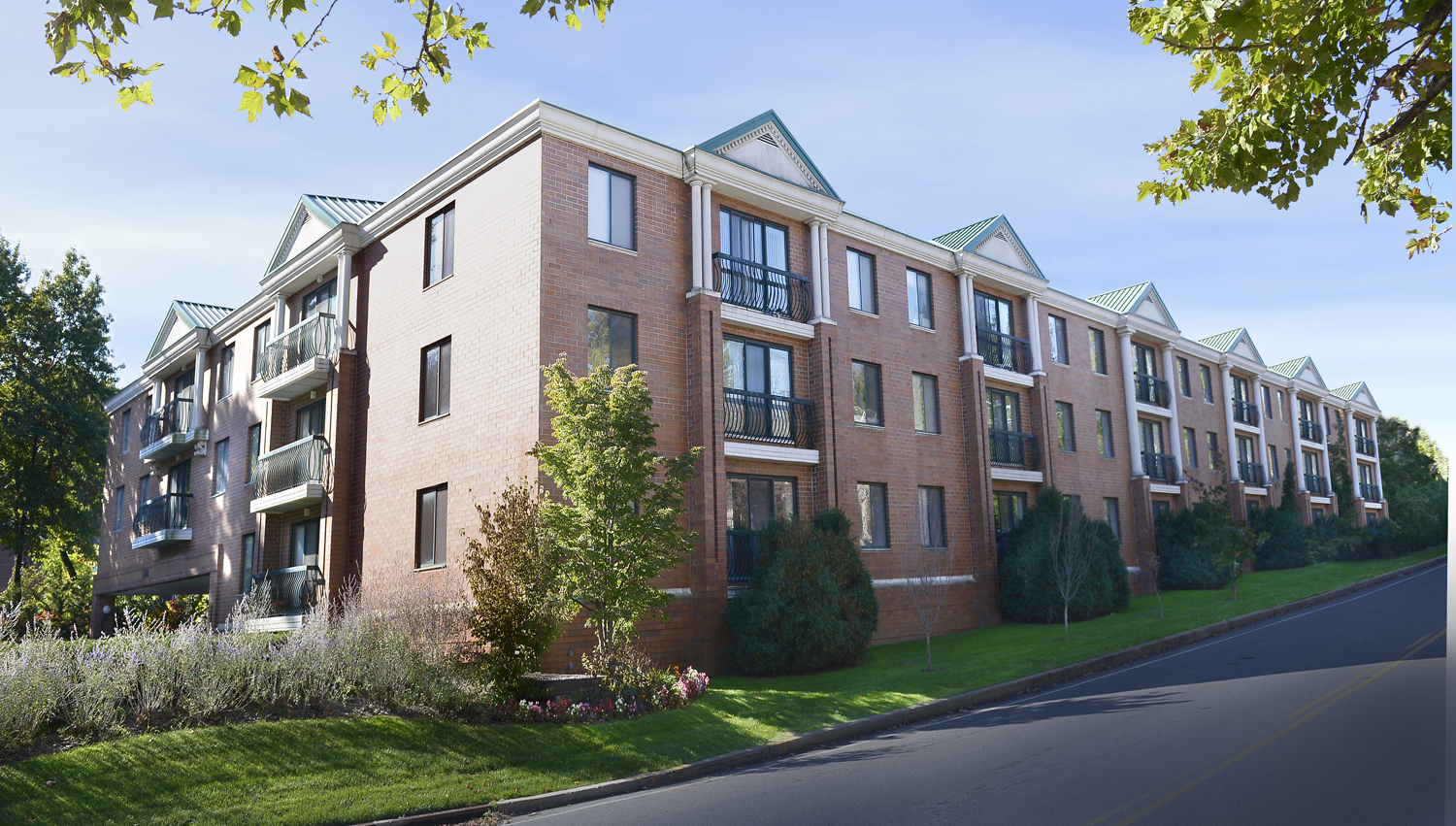 Sq. Footage.....124,714 No. of Floors...................7
Shorehill Town Homes
Long Beach, NY